Skip to Content
Elevated Coverage Means
We Work for You. Not the Insurance Companies!
Renters insurance is affordable and is the only way to protect your personal belongings from theft and catastrophe. Every renter, regardless of age or size of the dwelling, should realize the risks and keep assets safe from costly liability claims.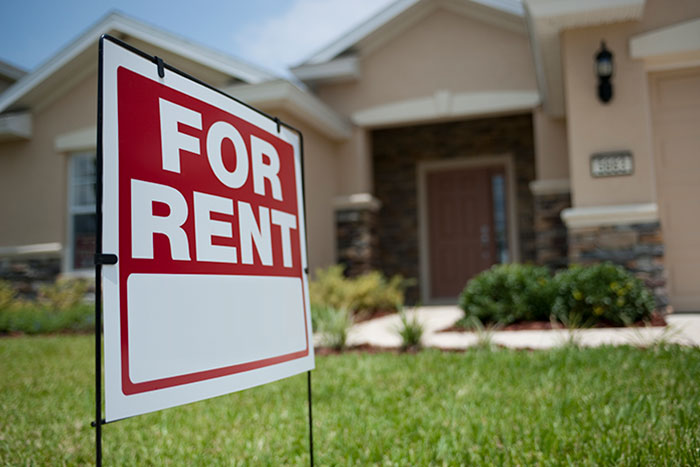 Renters Services
Personal Property: Provides coverage for your household items in the event of a fire, theft, or other covered loss.
Additional Personal Property (Floaters): Additional scheduled coverage for musical instruments, antiques, fine art, jewelry and other valuables.
Personal Liability Protection: Pays for bodily injury or property damage caused to others on your rented property as a result of a covered incident.
Guest Medical Protection: Pays medical expenses for any guests who are accidentally injured on your property.
Workers' Comp Coverage: Pays medical expenses for your personal part-time employees (such as nannies, gardeners and housecleaners) who are injured on the job.
Protect What's Important,
Call Today for a Free Quote!