Skip to Content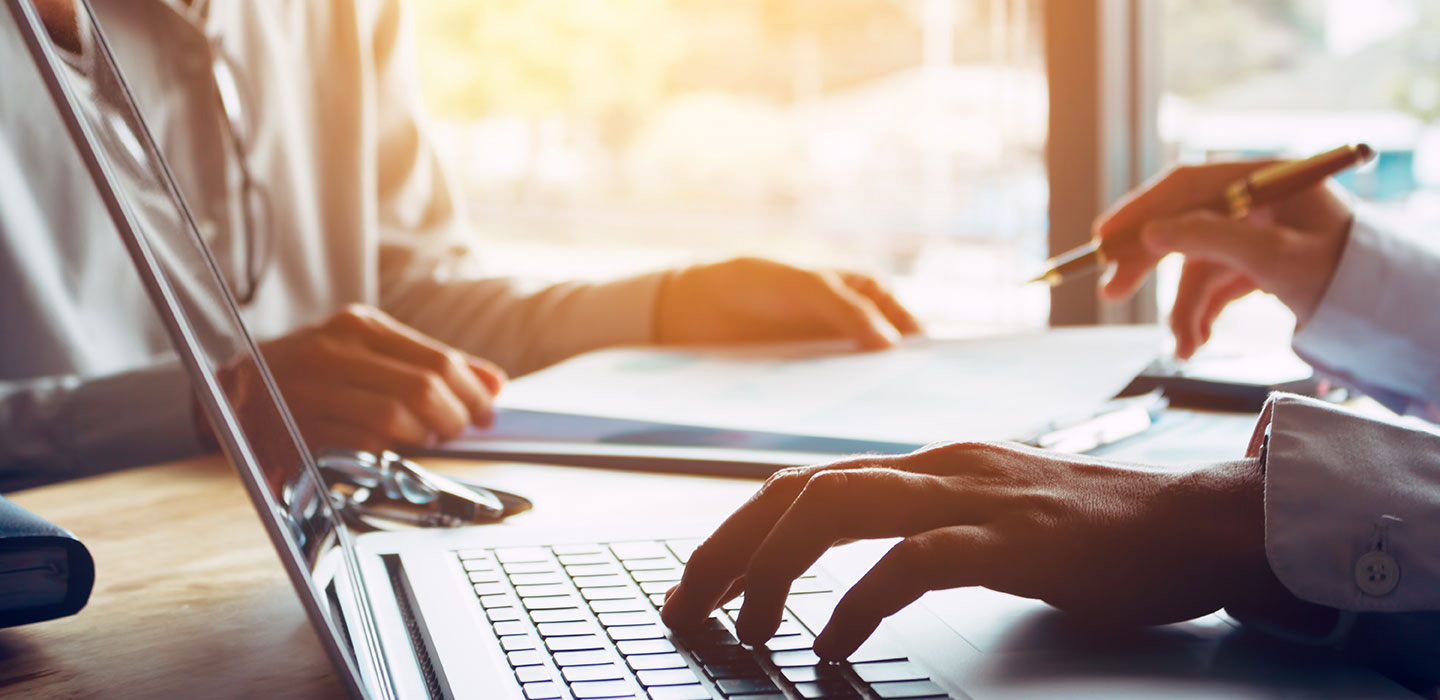 Incline
Insurance
Elevate Your Coverage Today
What Our Clients Say
I consider Jordan my personal shopper for the insurance world and worth every penny of my premiums.

Jordan is a straight shooter, really knowledgeable about the industry, and is always very responsive. We highly recommend working with him.

Incline's management could be the poster child for great client relations.

Jordan always exceeds my expectations. His agency consistently offers the most competitive rates and coverages that meet my needs. More importantly he actually cares.

We've seen savings of up to 50% over what the competition has offered.

Jordan's restaurant industry knowledge is exceptional. He balances my need for protection on several fronts against the reality of small profit margins.

Creative, personable and extremely supportive during hard times.

Protecting What Matters. Coverage Personalized to You.
We provide insurance services to a wide array of businesses and people from all walks of life in the Bay Area and beyond. We take the hassle out of dealing with insurance companies, so you can get back to what really matters to you. Meet with an agent today to discuss your needs. After forming a personalized profile for you or your business, we will shop it around to find you the most cost-effective deal.
Relax knowing that you're covered for the road ahead. Call today for a free quote.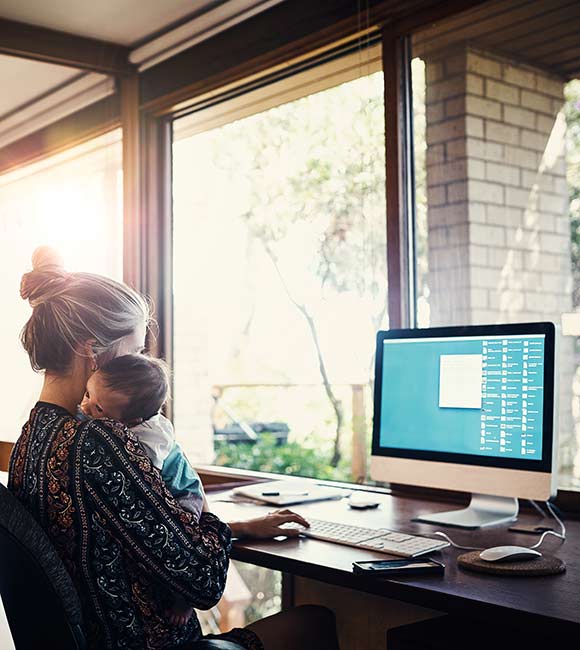 Whether you are running your business from your home or an office, we will find the right policy to match your needs. We specialize in restaurant, retail, construction, tech, cannabis, home-based businesses, agriculture, and manufacturing industries. Talk to an agent today with any questions you may have regarding insuring your company.
Protecting your business is essential, however, protecting your personal assets is just as important. At Incline Insurance, our experienced team of agents gets to know you personally. We treat every client with the individuality and dedication you deserve. Finding the ideal policy for our clients is what we strive for. We will shop your insurance to ensure you get the right policy for the right price.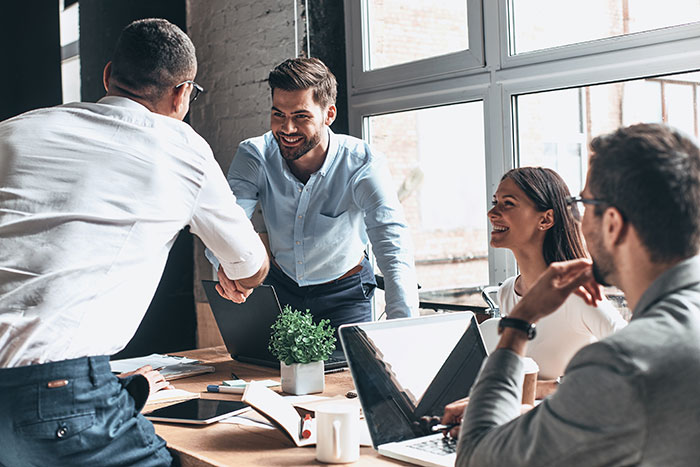 Why Incline Insurance?
As an independent brokerage dedicated to you, we offer a wide variety of policies that work perfectly with your business and lifestyle. Our founder, Jordan Jurow, created Incline Insurance to work for you. When you schedule a consultation with our agents, you get our undivided attention and promise that we are getting the best price and options for you. Call us today and schedule a consultation, meet our dedicated team, and get a free quote.
More Protection, Less Cost. We Work for You, Not the Insurance Companies.
Fill in below and we'll get back to you within one business day.