Skip to Content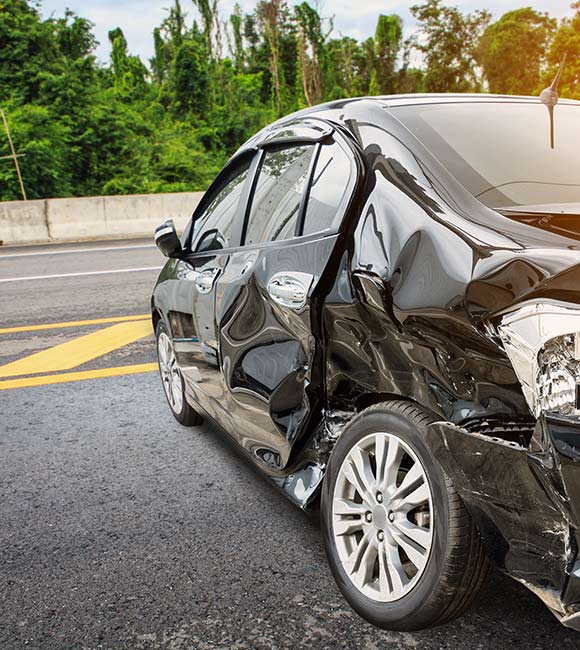 Auto Insurance in the San Francisco Bay Area
Shopping for car insurance can seem like a never-ending loop of paperwork. Every company offers different rates for different reasons. At Incline Insurance, we work for you. Our agents take your credentials and record and do the legwork for you. Worried about a previous accident that's negatively affecting your rates? Fear not – our experienced staff shops your personal policy around to find you the best deal possible. Drive free, knowing that you've got the most cost-efficient plan available. Browse the different coverages and policies and call us today with any questions.
Types of Costs Covered in Auto Policies
Property Damage – In the event that you are required to pay for somebody else's vehicle or property in an accident, you are covered.
Bodily Injury Liability – Includes medical and hospital expenses for people you injure in an accident.
Towing – Tow truck fees add up. Make sure your policy covers costs that can surmount resulting from a collision.
Rental Car Coverage – While your car is being repaired or you are shopping for a new one, don't worry about paying for your rental car costs as they can be covered in your plan.
Collision Coverage – Pay for damages to your own vehicle.
Comprehensive Coverage – pay for damages to your vehicle due to incidents not involving a collision. For example, theft, fire or vandalism.
Shopping the Perfect Policy for You
Dealing with an auto accident can be a hassle. An accident can produce negative outcomes like an injury, hospital bills, repair costs, and court fees. When you shop policies with Incline Insurance, we help get prepared for these outcomes. Get the peace of mind of knowing that you're covered no matter what happens. Call today to explore your different options whether you're a new driver, adding one to your family's plan, or searching for a better deal.
Protect What's Important,
Call Today for a Free Quote!