Skip to Content
San Francisco's Source for Auto Industry Insurance
We have extensive experience in covering mechanics, auto body shops and tow trucks. In our experience, these industries and business owners are significantly underinsured. Contact us for a free review of your current policies.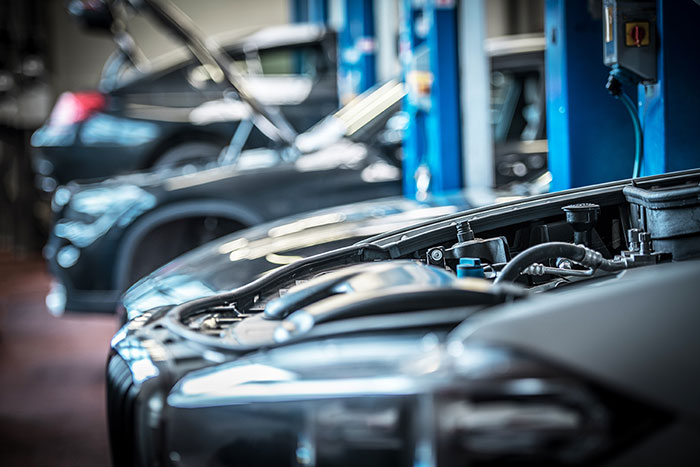 Automotive Industry Policies We Offer
Garagekeepers – Garage keepers insurance policies are designed to help you protect your customers' property and your business in the event that accidents, injuries or property damage occurs. When you take possession of a customer's vehicle you should have this coverage.
On-Hook Coverage – Covers tow truck drivers and companies for damage to vehicles they have on their "Hook." All tow truck drivers should know about and have this coverage.
Workers' Compensation – Covers an employee if they are injured on the job.
Contents Coverage – Covers the business owned tools and equipment.
Protect What's Important,
Call Today for a Free Quote!