Skip to Content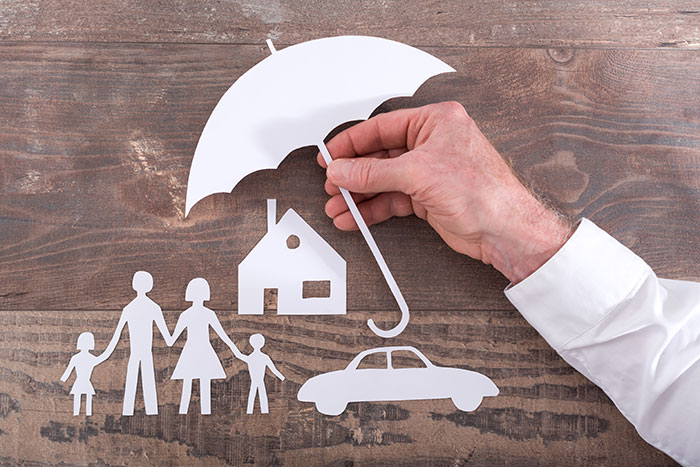 Elevated Coverage Means
We Work for You. Not the Insurance Companies!
Life insurance can be a flexible, powerful vehicle for providing financial security and leaving a legacy. Deciding whether to purchase whole life or term life insurance is a personal choice that should be based on the financial needs of your beneficiaries as well as your personal financial goals.
Term Life Insurance
Term Life Insurance pays benefits only if you die while the term of the policy is in effect. Purchased for a specific time period from 1-30 years, (the "term") is the easiest and most affordable life insurance to obtain.
Becomes more expensive as you age, especially after the age of 50
Must be renewed if you want coverage beyond the original term length
Can be used as temporary additional coverage with a permanent life insurance policy
Can be converted to whole life insurance
Whole Life Insurance
Whole Life Insurance covers you for death benefits but also has a cash value that accumulates and grows during the life of the policy.
Has the benefit of having a cash account that can accumulate over the life of the policy.
Can be an important tool for estate planning
Initially has more expensive premiums than term life insurance, but can potentially save you money over the life of a long policy
Protect What's Important,
Call Today for a Free Quote!