Skip to Content
Elevated Coverage Means
We Work for You. Not the Insurance Companies!
No two homeowner insurance policies are created equally. You need someone who works for you, not the insurance company. We strive to provide a solution that best matches each individual risk.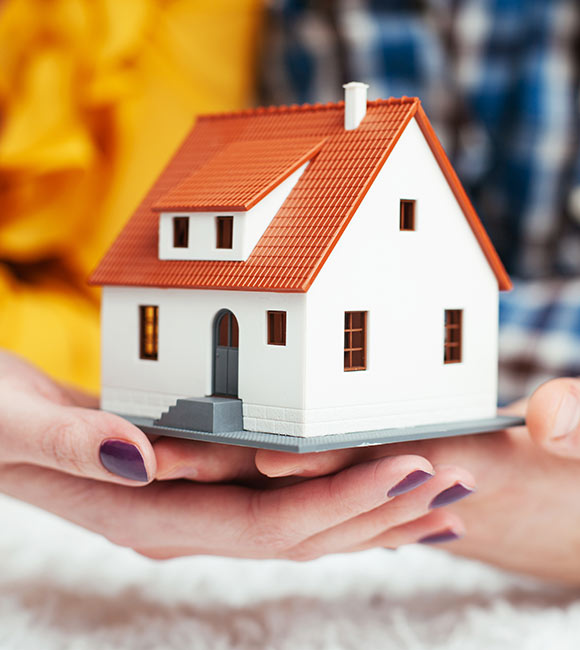 Home Insurance
Dwelling cost to replace the actual structure/ main house on your property
Other Structures any structure on your property that is not permanently attached to your house; including fences, driveways, sidewalks, sheds, detached garages etc.
Personal Property all of your personal belongings; including clothing, furniture, electronics, appliances, etc.
Scheduled Personal Property special coverage for specific valuables; such as jewelry, guns, antiques, musical instruments, collectibles, etc.
Loss of Use covers your living expenses if you experience a loss and need to live somewhere else temporarily because your primary home is uninhabitable.
Medical Expense this covers medical expenses for guests if they are injured on your property, and in certain cases, covers people who are injured off of your property. It does not cover health care costs for you or other members of your household.
Umbrella and /or Personal Liability applies if someone is injured or their property is damaged and you are to blame. The coverage generally applies anywhere in the world. Coverage should be high enough to protect your assets if you are sued.
Protect What's Important,
Call Today for a Free Quote!